14 décembre 2020
Southern Coalition, an initial project: Stronger Peripheries
---
Occitanie en scène joins the European network of cooperation for artistic development, Southern Coalition, to launch an initial project: Stronger Peripheries part of the Creative Europe programme.
The project, promoted by Portuguese network, Artemrede, is focused on strategies for partnerships and capacity building for professionals and cultural policies, and today includes fourteen partners from ten countries, including France's Occitanie en Scene.
As a cultural, rather than a strictly geographical approach, the « South » – in Southern Coalition – centres on:
– the impact of political, economic, social and now, health crises on European citizens,
– inclusion of issues and challenges specific to peripheral territories.
The ten countries involved in Southern Coalition's first project thus share, to varying degrees:
– unstable cultural policy contexts;
– vulnerable environmental, cultural, social and economic ecosystems, within which arts organisations are facing multiple issues and obstacles, jeopardising sustainability and future development;
– declining funding vectors for the arts, leading to potential exploitation of artistic creation within systems with social priorities;
– the need for training and professional capacity building to address not just performance, but overall sustainability of the sector;
– the challenge of truly considering the place of society in interaction with artistic organisations, alongside the objective of renewing the artist-spectator relationship.
The Southern Coalition has identified three priority areas for action:
– Collaborative strategies between members
→ to increase partnerships and professional opportunities for artists and arts providers in Southern Europe,
→ to develop innovative management methodologies and collaborative artistic practices,
→ to connect the Southern Coalition with other European arts organisations.
– Capacity building
→ to increase the skills of art professionals and artists in societal relations and audience development,
→ to develop resilience and advocacy skills of arts providers to build inclusive cultural policy models.
– Cultural policies
→ to raise awareness on the issues and traits of peripheral territories,
→ to defend the social value of art and the importance of inclusive and participatory artistic practices as a factor for social cohesion.
Stronger Peripheries: the first large-scale project to win the Creative Europe Award
Spanning from 2021 to 2024, Stronger Peripheries is Southern Coalition's first project.
It is one of the 20 winning, large-scale projects of Creative Europe programme's 2021 edition.
The European Union has earmarked over €1.7 million in funding for this ambitious project, which is structured as follows:
– tandem artistic co-productions between twin countries,
– workshops and conferences on Southern Coalition's priority themes, and experimentation of new modes of action,
– a research and documentation system, focusing on alternative models and taking into account the reality of the territories involved in the project.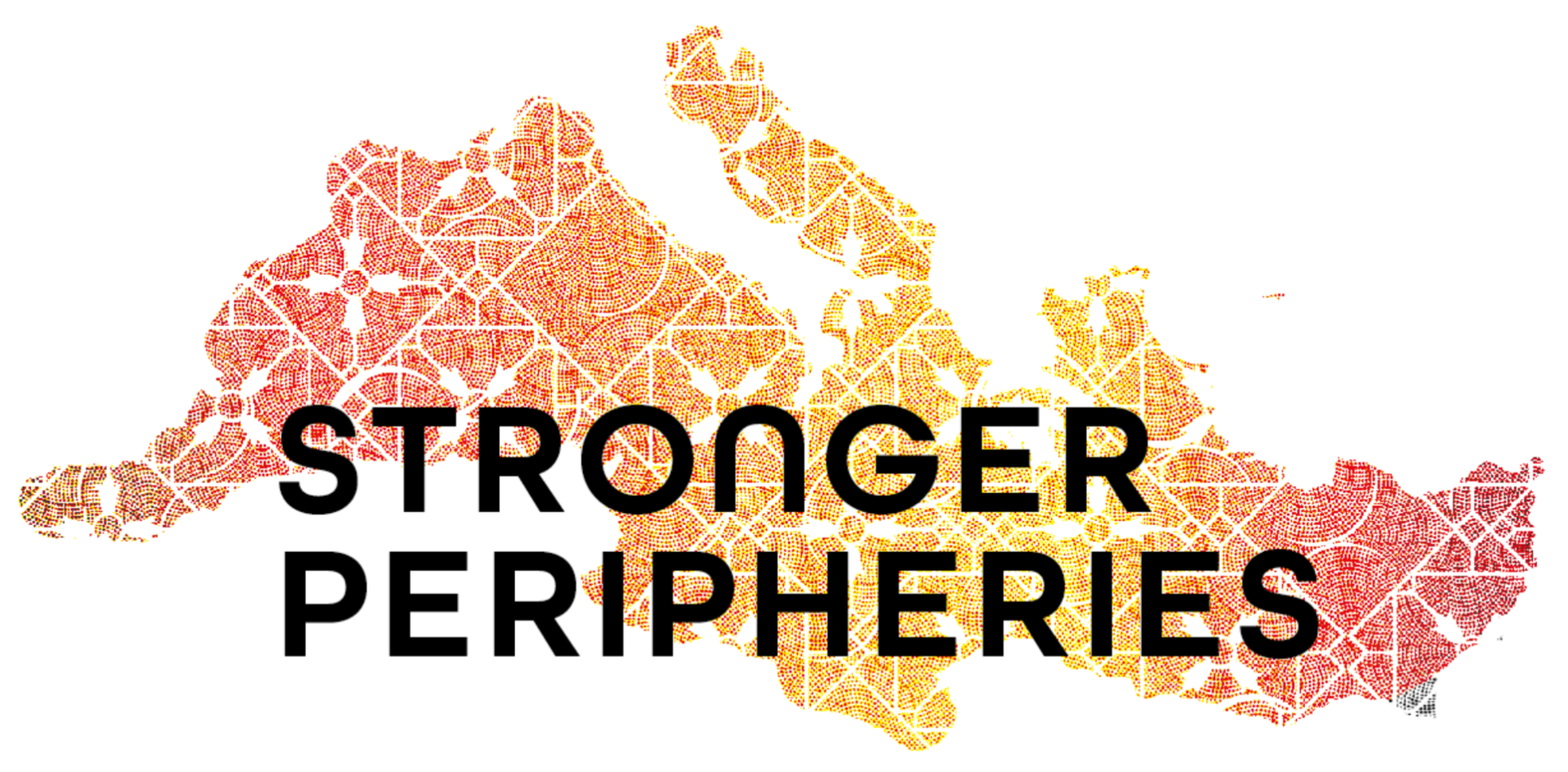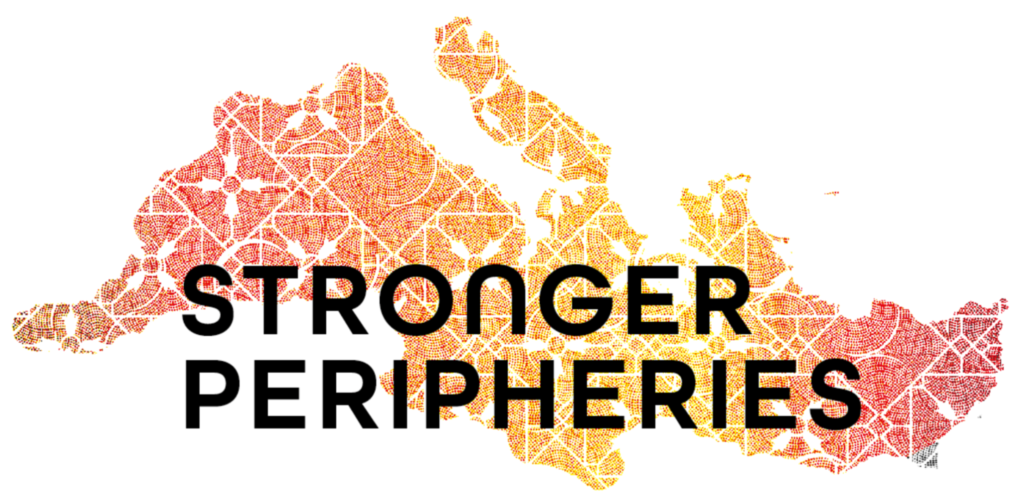 Stronger Peripheries includes fourteen European structures, all committed to fostering local community engagement in the arts and all dedicated to overcoming contextual obstacles by strengthening mutual cooperation:
Artemrede (Portugal), lead partner
Pogon (Croatia)
Pergine spettacolo aperto (Italy)
Centrul cultural Clujean (Romania)
Bunker (Slovenia)
Transversal (Spain)
Pro Progressione (Hungary)
Teatro di Sardegna (Italy)
Instituto Universitário de Lisboa (Portugal)
Universitat de Barcelona (Spain)
Faculty of Dramatic Arts, University of arts in Belgrade (Serbia)
Associazione culturale L'arboreto (Italy)
Occitanie en scène (France)
Polyeco Contemporary Art Initiative (Greece)
Stronger Peripheries, one more tool in the box of the European and International Project Cooperative, led by Occitanie en Scène
The new project confirms Occitanie en scene's expertise in cooperation project engineering and reinforces its capacity to channel EU funds into performing arts development.
This comes in addition to action developed within the European and International Project Cooperative, led by Occitanie en Scene as a collaborative platform for work and supporting change at the regional level, in a European and international perspective, in the face of major transformation in European states and societies.
Stronger Peripheries will see Occitanie en scène launch four artistic productions all aimed at enhancing international artistic mobility in tandem with a partner, as well as in all training and research action. The project offers the opportunity to further open the territories of European and international cooperation to Occitanie's artists and cultural providers.
Occitanie en scène:
Julie Josserand, consultant
+33 (0)7 68 29 53 74
Krisje Beaumond, consultant
+33 (0)7 83 67 98 50
stronger-peripheries@occitanie-en-scene.fr
Stronger Peripheries is co-funded by the European Union's Creative Europe programme.

Partager la publication "Southern Coalition, an initial project: Stronger Peripheries"