22 mars 2022
A first call for applications
to Stronger Peripheries, in France
---
Implemented from 2021 to 2024, Stronger Peripheries is one of the twenty large-scale projects that won the call for projects of the Creative Europe programme for the 2021 edition.
Stronger Peripheries represents one more card for the Cooperative of European and international projects led by Occitanie en scène.
Since last December, and until the beginning of 2023, let's summarize the course of the multiple collaborations that will make it possible to define the periods of residences and performances of French co-production.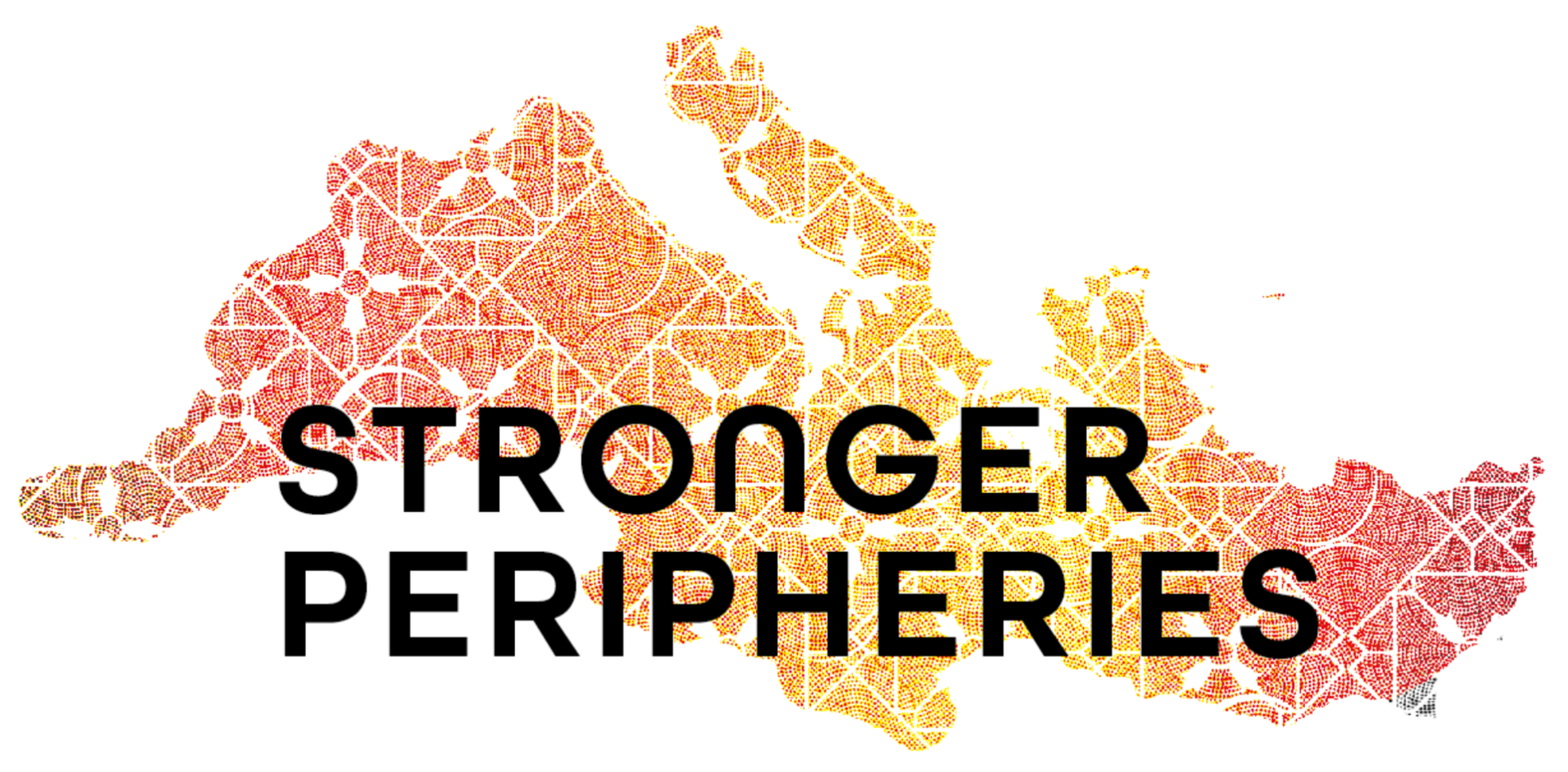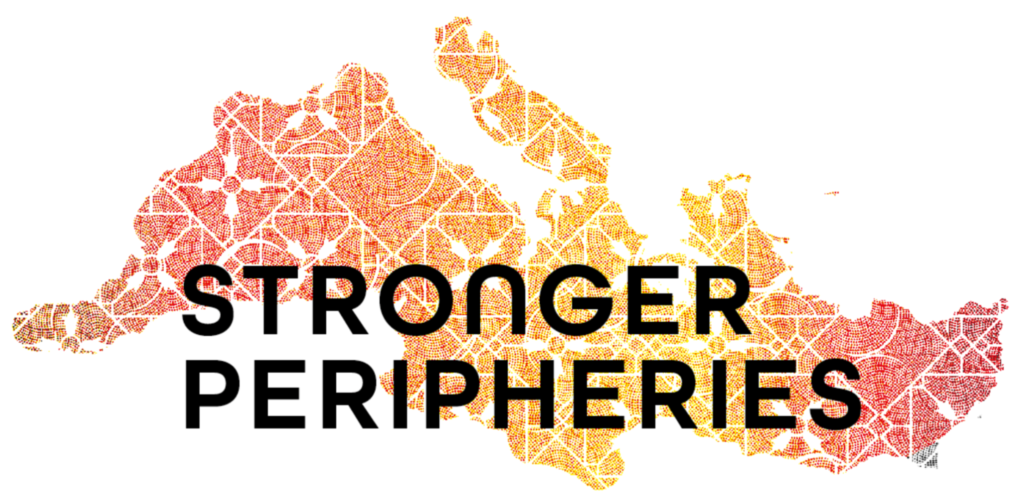 A first call for applications to Stronger Peripheries, in France
On December 17, within the framework of the Stronger Peripheries European cooperation project, Occitanie en scène launched the first call for artistic applications in France, in collaboration with Le Parvis – Scène nationale de Tarbes Pyrénées and the Teatro di Sardegna.
This call for applications for the co-production of a French artist is therefore carried out in tandem by France and Italy, around the theme of « having a voice ». The co-produced artist will then be able to create a show around this theme, in close connection with the communities and the local contexts of the two co-producers.
An unmissable event in Tarbes
All the partners of the Stronger Peripheries project will meet in Tarbes, from 10 to 14 April, to elect the first French co-production of the project.
On the programme for this week: various project meetings, exchanges regarding the project, and the presentation of the five pre-selected projects. At the end of these four days of talks, the winner of this first French co-production will be announced.
Four international residencies
The winning artist will then be invited to an initial research residency at Parvis, Scène nationale de Tarbes Pyrénées, from September 26 to October 8, and to a second research residency from October 10 to 23 at the Teatro di Sardegna. The artist will subsequently be invited for a creation residency, from November 14, at L'Arboreto, Teatro Dimora di Mondaino, and from December 1 to 8 at Le Parvis.
Two international premieres
The selected artist will be able to present his or her project before an audience during the French premiere, from December 8 to 10 at Le Parvis.
The Italian public will also be able to discover this creation, from January 2023, at the Teatro di Sardegna.
From then on, all the partners will be able to host the show throughout the duration of the project.
---
For more information
The page on the Occitanie en scène website: Stronger Peripheries
Occitanie en scène
Julie Josserand, adviser
+33 (0)7 68 29 53 74
stronger-peripheries@occitanie-en-scene.fr
Stronger Peripheries is co-financed
by the European Union's Creative Europe programme

Partager la publication "A first call for applicationsto Stronger Peripheries, in France"